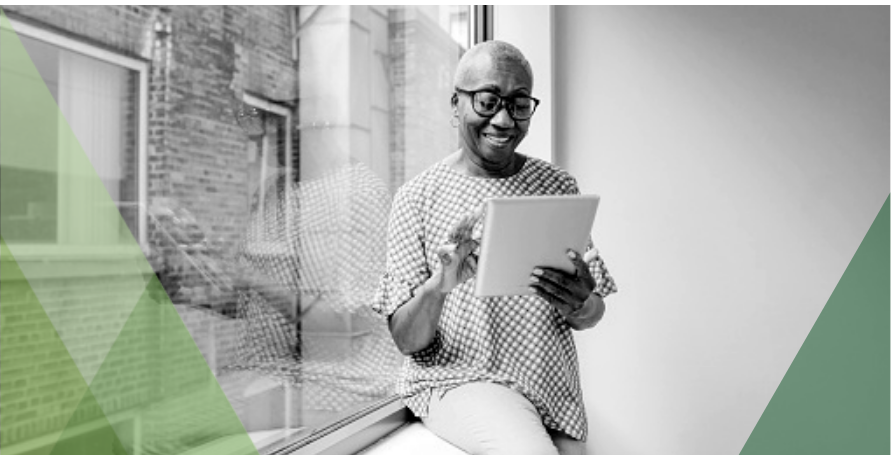 Understanding Patient-Specific 503A Compounding
Belmar Pharma Solutions' 503A compounding pharmacy has been filling patient-specific prescriptions since 1985. We deliver health and wellness medication options that are customized for your patient.
What Is Patient-Specific Compounding?
With compounding, we have the flexibility to address specific patient needs. For example, we can compound a drug formulation to eliminate allergens, tailor dosages, enhance absorbability, combine drugs for convenience, or improve flavor and texture.
Standard pharmacies don't fill prescriptions for compounded medications; that's the work of compounding pharmacies. Belmar has two kinds of facilities — a 503A Compounding Pharmacy and a 503B FDA-registered Outsourcing Facility. Our 503B outsourcing facility, Belmar Select Outsourcing, produces batches of non-patient-specific compounded products that we distribute to clinical offices and other pharmacies. Belmar Pharmacy,  our 503A facility, is our traditional compounding pharmacy where we make individualized formulations, following a compounded prescription that you write for a specific patient.
What Conditions Can Be Addressed With Belmar Medication Solutions?
Belmar produces medications that may help with hormone replacement, thyroid and autoimmune diseases and disorders, sexual wellness, aesthetic dermatology, brain/sleep/mind support, and other interventions designed to promote your patient's health. Many of our compounded medications are designed to increase your patients' sense of wellness and their ability to enjoy their lives fully.
What Dosage Forms Does Belmar Offer?
Oral Tablets
Oral Capsules
Fast-burst Sublingual Tablets
Vaginal Tablets
Transdermal Cream
Vaginal Creams
Suppositories (Rectal or Vaginal)
Topical Gels and Ointments
Oral Solutions and Suspensions
Ointments
We offer a proprietary hormone tablet that is preferred by thousands of prescribers across the country.
Belmar's Focus on Quality
We promote a culture of quality and compliance. Every member of our team cares about the safety of our medications and the health of your patients. We believe we have the highest level of quality standards of any compounding pharmacy in the U.S.
We comply strictly with all the regulatory standards for our industry, established by:
State boards of pharmacy, which regulate all 503A pharmacies
FDA, which has oversight for the safety of all active pharmaceutical ingredients
DEA, that oversees the controlled substances sometimes used in compounded preparations
USP Convention, that issues practice standards ensuring quality and safety of medications and food
USP General Chapter <795> provides guidelines for the prevention of contamination and potency variance, preparation process, beyond-use dates, and stability for non-sterile compounding
We at Belmar Pharmacy uphold our own policies that exceed even these industry standards. Our ingredients and compounds are continuously tested and retested, at random by an independent lab, all the way from the sourcing phase through distribution.
We own FDA-registered Green Mountain Pharmaceuticals, a company that sources and manufactures many of the bulk ingredients that supply our pharmacy. Whether our active ingredients come from our own sister company or external suppliers, we require the same rigorous safety measures.
Why Should You Use Belmar for Your Patient-Specific Compounding?
As a national compounding pharmacy with more than three decades of patient-specific compounding experience, we offer:
Reliability, based on the expertise we've gained over our long history in business
Individualized therapies for a range of health and wellness issues
Standard and specialized dosage forms
Carefully enforced high-quality standards for ingredients
Expert-level clinical education and consultation resources
Patient education to help your patients understand and take full advantage of the medications you prescribe
Outstanding Customer Service
Inventory Management Assistance
A team of Solutions Engineers to support your practice
If you are a patient looking for more information on the benefits of compounding and compounded medications, check out our compounding and medication solutions pages to get started.
Then have a talk with your doctor about whether compounding can help you become healthier or maintain the good state of health you have.
Contact Belmar Pharma Solutions
Learn

More

If you're a patient, we're here to help you fill prescriptions or provide you with the information you need to work with your doctor to help decide if a compounded prescription might be a good treatment for you.

Prescribers, for a complete formulary or access to our clinical resources, fill out the form below.

If you are new to compounding, you may also find our page on How to Write a Compounding Prescription helpful.

Thank you for reaching out. A member of our team is reviewing your message and will reach out as soon as possible. In the meantime, below are a few links, including our formulary, that we think you might find helpful:

Formulary Conditions Patient Blog

Thank you for reaching out. A member of our team is reviewing your message and will reach out as soon as possible. In the meantime, below are a few links, including our formulary, that we think you might find helpful:

Formulary Treatment Options Clinician Blog
Connect with Us!