Personalized Treatment
We opened Belmar Pharmacy in 1985 as just a local mom-and-pop business, and we've kept that same devotion to our customers' wellness and satisfaction throughout our history. But we've gained experience. After more than three decades in the business, we really are experts in compounding, with the track record to show it.
How can we help
you

today?
Explore our Medication Solutions specific to conditions women may experience.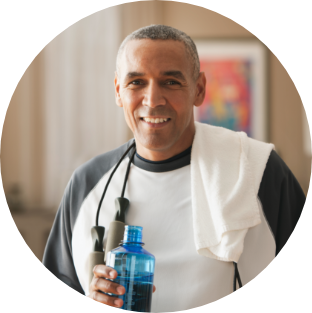 Explore our Medication Solutions specific to conditions men may experience.
Additional Conditions
Although ASD typically lasts a lifetime, treatments can improve a person's symptoms and ability to function. Some treatments for ASD are behavioral and educational; however, medications may also be prescribed to help.
The primary treatment for post-traumatic stress disorder is psychotherapy to help reverse negative beliefs and give stress management skills and support during recovery. Appropriate medications can further help to improve symptoms.
There's no cure for the vast majority of autoimmune diseases, but there are treatments that may help manage symptoms. Low dose naltrexone, which is only available as a compounded drug, is becoming a popular choice for treating autoimmune diseases.
Belmar compounds medications in a variety of dosage forms and strengths to help treat a variety of other chronic conditions including mood and concentration issues, sleep problems, general nutrition support, Immune system support, and more.
Benefits of
Compounding
Regular pharmacies provide prescription drugs in standard formulations mass-produced by large pharmaceutical companies to treat most health conditions. Research is showing us that the one-size-fits-all approach is not always the most effective one; it has become clear that we are not all created equal when it comes to medications. This has led doctors and patients to look for ways to take more of our differences into consideration. Compounding pharmacies meet this need.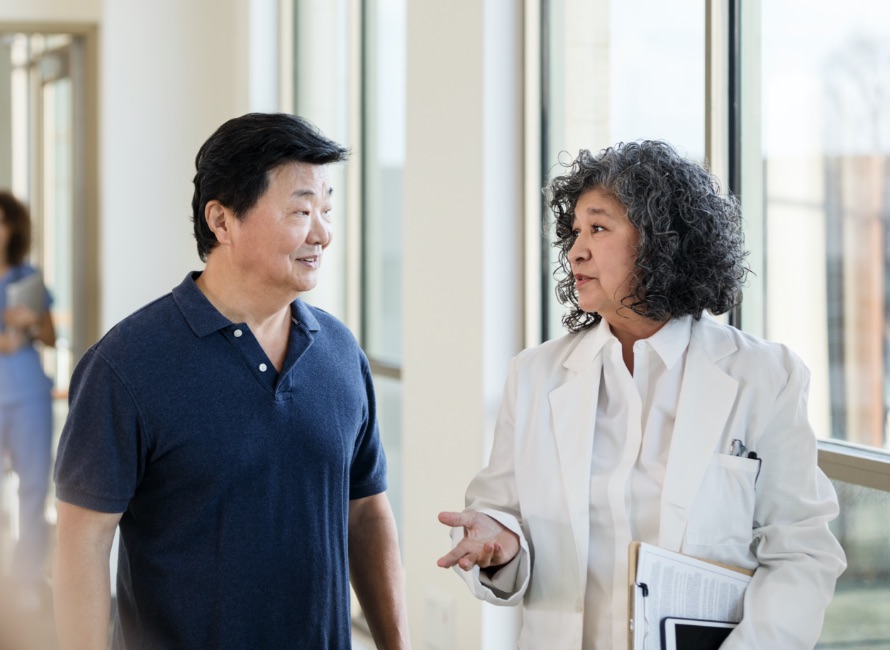 Medication
Solutions
Belmar Pharma Solutions includes a 503A patient-specific facility offering a variety of medications and an FDA Registered 503B Outsourcing Facility dedicated to the production of hormone pellets. Explore treatment options by selecting the appropriate medication solution for more information. Together, clinicians and patients can decide if a compounded prescription might be a good fit.
Quality

Control

Not only do we comply strictly with all the regulatory standards for our industry, but we have our own policies that exceed industry standards, including independent testing of all of our drugs from sourcing through distribution.

As a national compounding pharmacy with more than three decades of patient-specific compounding experience, we're knowledgeable, reliable, and focused on serving you. We can provide you with unique solutions for many health conditions plus treatment options that can help you or your patients keep living a full and satisfying life.
503A

Compounding

With compounding, we can combine, remix, or change a medication's active ingredients and additives to address specific patient needs. For example, we can compound to eliminate allergens from a standard formulation, tailor dosages, enhance absorbability, combine drugs for convenience, or change a drug's flavor or texture. Regular pharmacies don't fill prescriptions for compounded drugs; that's where Belmar comes in.
Patient Resources
Get the best out of Belmar Pharma Solutions with support materials, webinars, and additional learning documents in our resources hub.
Learn More
Contact Belmar Pharma Solutions
Learn

More

If you're a patient, we're here to help you fill prescriptions or provide you the information you need to work with your doctor to help decide if a compounded prescription might be a good treatment for you.

Prescribers, for a complete formulary or access to our clinical resources fill out the form below and one of our Solutions Engineers will be in touch shortly. If you are new to compounding, you may also find our page on How to Write a Compounding Prescription helpful.

Thank you for reaching out. A member of our team is reviewing your message and will reach out as soon as possible. In the meantime, below are a few links, including our formulary, that we think you might find helpful:

Formulary Conditions Patient Blog

Thank you for reaching out. A member of our team is reviewing your message and will reach out as soon as possible. In the meantime, below are a few links, including our formulary, that we think you might find helpful:

Formulary Treatment Options Clinician Blog