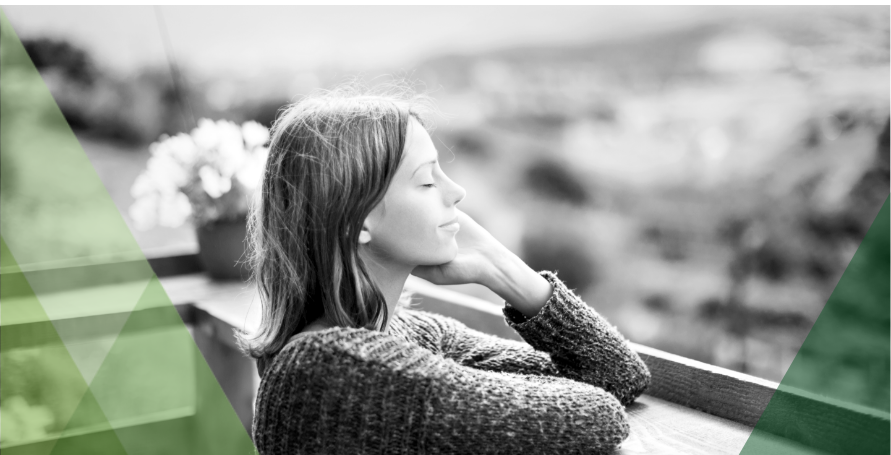 Low Dose Naltrexone
What is Low Dose Naltrexone?
Naltrexone is a drug approved in the 1980s to treat opioid addiction and alcoholism. Researchers have since discovered that lower doses of this medication — about 10% of the typical addiction treatment dosage — can help patients with many other conditions, including autoimmune disorders and emotional issues. Low dose naltrexone (LDN) is only available through compounding pharmacies like Belmar.
What Are the Benefits of Low Dose Naltrexone?
Low dose naltrexone works by boosting your natural endorphins. Endorphins are hormones produced by your body to relieve stress and pain. They trigger positive feelings and are thought to be the cause of "runner's high." Endorphins also help regulate the immune system, calming it down in autoimmune disorders, and revving it up when needed. In addition to LDN's effects on endorphins and the immune system, it works to reduce inflammation.
Benefits of LDN treatment can include less pain, better sleep, reduced anxiety, more mobility, less brain fog, fewer headaches, etc.
Who May Benefit from Low Dose Naltrexone?
If you've been diagnosed with an autoimmune disorder, low dose naltrexone may help you feel better. Many autoimmune disorders respond to low dose naltrexone, including multiple sclerosis, autoimmune thyroid and adrenal diseases, Crohn's disease, lupus, rheumatoid arthritis, and psoriasis.
Low dose naltrexone can be beneficial for other conditions as well, including:
Depression/anxiety
Chronic pain
Weight loss problems
Weakened immune system
Cancer
Fibromyalgia
Chronic fatigue
Alzheimer's
AIDS
---
Who Should Avoid Low Dose Naltrexone?
LDN is safe and well-tolerated. However, tell your doctor if you have liver or kidney disease or a bleeding disorder such as hemophilia.
If you have any of these health problems or you are taking pain medications or immunosuppressive therapy, your doctor may consider a different form of treatment.
Common Dosage Forms
At Belmar, our expert pharmacists compound low dose naltrexone in a variety of dosage forms and strengths to suit specific conditions and patients. Dosage forms include:
Oral Tablets
Sublingual Tablets
Capsules
Cream
Oil
Learn More About Low Dose Naltrexone
If you're dealing with or think you may have symptoms of any of the conditions that may be treated with low dose naltrexone, visit our Conditions page to find resources and guides to help you discuss compounding solutions with your doctor.
If you're a clinician who's interested in prescribing compound medications for your patients, visit our Treatment Options page to find a formulary and learn more about all the solutions Belmar offers.
Contact Belmar Pharma Solutions
Learn

More

If you're a patient, we're here to help you fill prescriptions or provide you the information you need to work with your doctor to help decide if a compounded prescription might be a good treatment for you.

Prescribers, for a complete formulary or access to our clinical resources fill out the form below and one of our Solutions Engineers will be in touch shortly. If you are new to compounding, you may also find our page on How to Write a Compounding Prescription helpful.

Thank you for reaching out. A member of our team is reviewing your message and will reach out as soon as possible. In the meantime, below are a few links, including our formulary, that we think you might find helpful:

Formulary Conditions Patient Blog

Thank you for reaching out. A member of our team is reviewing your message and will reach out as soon as possible. In the meantime, below are a few links, including our formulary, that we think you might find helpful:

Formulary Treatment Options Clinician Blog