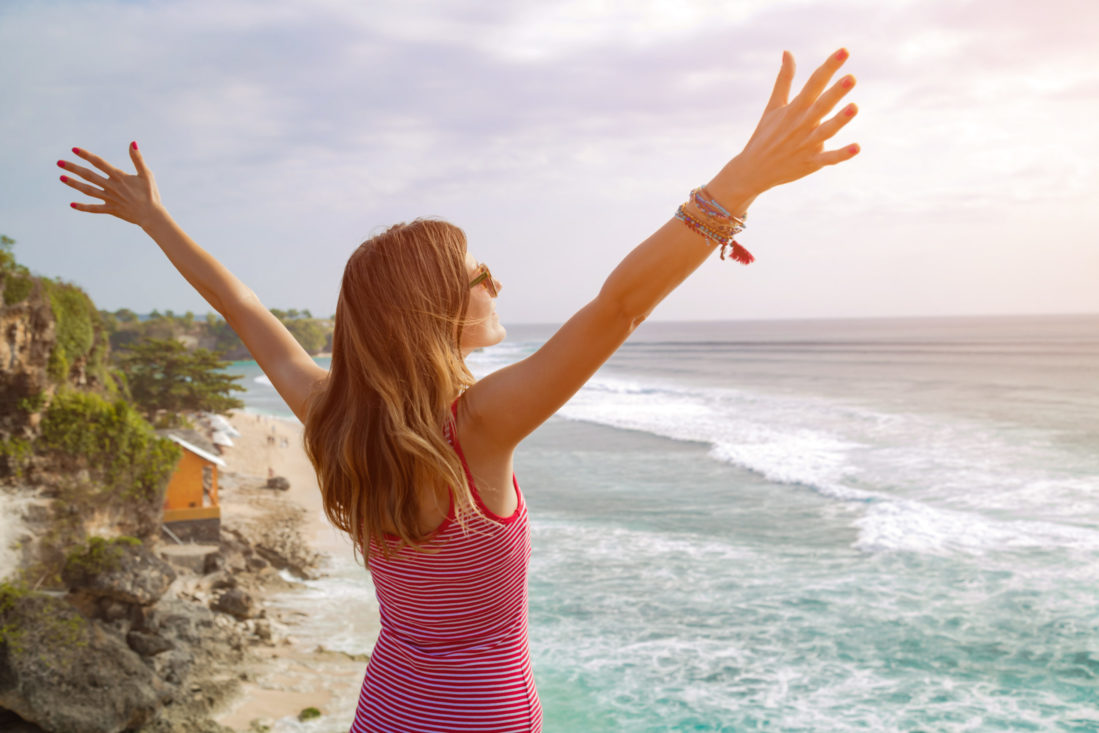 Patient Services - Details
Turn Around Time
Personalized Medicine & the Time it Takes
Regular pharmacies provide prescription drugs in standard formulations mass-produced by large pharmaceutical companies to treat most health conditions.  Research is showing us that the one-size-fits-all approach is not always the most effective one; it has become clear that we are not all created equal when it comes to medications.  This has led doctors and patients to look for ways to take more of our differences into consideration.  Compounding pharmacies meet this need.  
Because your medication is made specifically for you, we will need 3-5 business days to compound your custom medication.  When it comes time to order your refill, please keep that timeline in mind, along with shipping times if we are mailing out your prescription.
We Have Pharmacists Available to Consult With You
Starting new medications is exciting!  Especially when it is individualized just for you.  We have pharmacists available to consult with you if you have any questions on how to take your medication, potential interactions with other medications, and more.  Depending on the pharmacist you get, you might even be able to talk about football scores or knitting patterns.  
Belmar's Online Patient Portal
In your first prescription you will receive login information for Belmar Pharmacy's online patient portal.  The patient portal allows you to request refills, set up automatic refills, make billing and shipping changes, and even track the progress of your prescription every step of the way.  If you would like to learn more about the patient portal or to set up training with our LifeFile coordinator, email [email protected] 
If you already have access to the patient portal, log in here.
How to Make Your Prescription Vial EZ Open
If you were prescribed capsules or tablets, your prescription will come in a prescription vial that is child safety locked.  To make the smaller pill bottle EZ open, press down on the hold lever, twist, and then after opening, simply turn the cap upside down and screw back on.  If you have one of the larger pill vials, push down on the cap and turn to open.  Once the cap is free from the bottle, push down on the center of the cap.  It is now EZ open.
If you prefer to have your future prescriptions come in EZ open bottles, call the pharmacy and we can update your preferences.
Understanding Your Prescription Label
Your prescription label holds a wealth of information.  Here is what it all means: 
Your Privacy
To protect your privacy, you will get rather vague notifications from us via text, email, and phone.  We will stay in constant communication with you about your prescription statuses, when you need refills, etc., and when you want detailed information, simply give us a call or login to your patient portal.
By following this link you will find our privacy statement forms.  Fill out your preferences and send back to the pharmacy either via email to [email protected] or via mail:
Belmar Pharmacy
231 Violet Street #140
Golden, CO 80401
https://www.belmarpharmasolutions.com/wp-content/uploads/2020/04/Belmar-Pharmacy-Acknowledgement-Receipt12.12-New-Address_online-Fillable.pdf
Ways to Refill Your Medication
There are multiple ways to refill your medication.  
Calling the pharmacy and speaking directly with a technician (800) 525-9473 / (303) 763-5533

Utilize the Interactive Voice Response (IVR) on the Belmar phone system

Online patient portal (you can even set up automatic refills here!) 

log in here.

Filled out the refill form on the BelmarPharmaSolutions.com website 

Respond to a text message that it is time to refill your prescription (we will message you 10 days before you are expected to run out of your prescription).

Email

[email protected]

(There may be a 24-hour delay using this method)
If you ever have any changes to your billing or shipping information, it is best to call the pharmacy and speak directly to a technician.
If you are out of available refills, let us know and we can contact your provider for a refill authorization.  Please note that this communication while most of the time is very quick, it can potentially take several days.
Shipping Options
We offer free 2-Day Shipping.  We also offer these expedited shipping options:
2-Day Shipping – Free
UPS Ground – $15.00 (which can be overnight inside the state of Colorado)
UPS 2nd-Day Air – $23.50
UPS Overnight – $40.00
Knowing that prescriptions are compounded and then shipped within 3-5 days after your approval, you can select whichever shipping option meets your needs.
Contact Belmar Pharma Solutions
Learn

More

If you're a patient, we're here to help you fill prescriptions or provide you with the information you need to work with your doctor to help decide if a compounded prescription might be a good treatment for you.

Prescribers, for a complete formulary or access to our clinical resources, fill out the form below.

If you are new to compounding, you may also find our page on How to Write a Compounding Prescription helpful.

Thank you for reaching out. A member of our team is reviewing your message and will reach out as soon as possible. In the meantime, below are a few links, including our formulary, that we think you might find helpful:

Formulary Conditions Patient Blog

Thank you for reaching out. A member of our team is reviewing your message and will reach out as soon as possible. In the meantime, below are a few links, including our formulary, that we think you might find helpful:

Formulary Treatment Options Clinician Blog
Connect with Us!